Orthopaedics
We have 24 hour trauma care facilities with orthopaedic consultants available. Major surgeries like total hip replacement and total knee replacement are performed with good anaesthetic and post operative care facilities.
The Orthopaedic consultation is available for backache, joint pains etc. Besides the appropriate guidance upon lifestyle modification and drug therapy, surgical management for lumbar and cervical disc protrusion is also routinely carried out in our hospital. Department is co ordinate by senior consultant-spine surgeon.
Our consultant doctors ensure carrying out every process with high precision and perfection for deriving best possible results.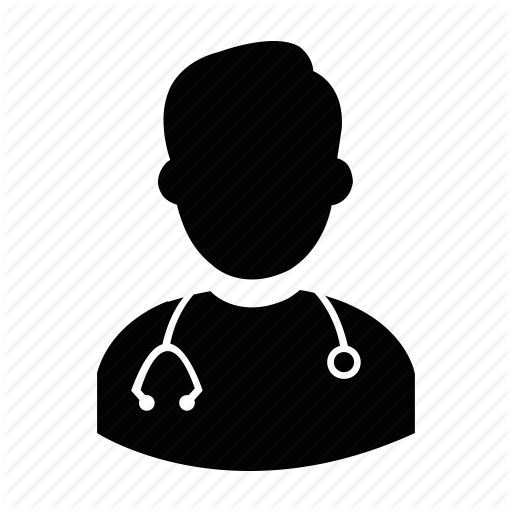 Senior Spine Surgeon : Dr. Nalli.R.Yuvaraj MS (Ortho) DNB(Ortho)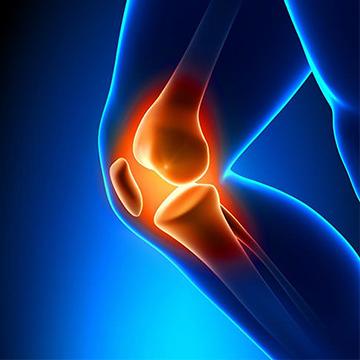 Consultation Time
Monday - Thursday

9.00 - 22.00

Friday

10.00 - 21.00

Saturday

10.30 - 18.00

Sunday

10.30 - 17.00