Neuro Surgery
Neurosurgeons treat the medical conditions pertaining to brain, spinal column, nerves, skull. Our team of surgeons and neurological specialists are trained to provide advanced clinical care focusing on using minimal invasive techniques to treat the patients.
Treatment:
Brain tumour
Cerebral Aneurysm
Movement Disorders
Hydrocephalus
Brain and Spine surgery
Vascular Malformation
Head Injuries
Neuro Surgeon : DR. RANGANATHAN JOTHI. MCH.,DNB.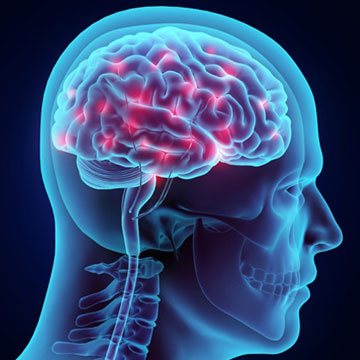 Consultation Time
Monday - Thursday

9.00 - 22.00

Friday

10.00 - 21.00

Saturday

10.30 - 18.00

Sunday

10.30 - 17.00