BRS Hospital Medical Camp at Sree Krishna Moolchand Maheshwari School.

DAY : Saturday
Date :19th Aug 2023& 26th Aug 2023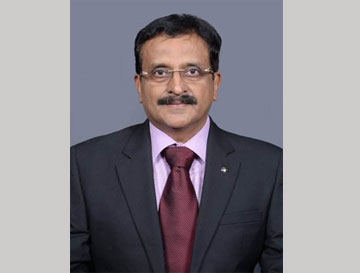 Managing Director and Rotary Director Community Service Health

Rtn.Dr.B.Madhusudhan M.B.B.S., MS, M.CH, NNAMS (Plastic Surgeon) 
BRS HOSPITAL in association with APOLLO HOSPITAL,  will be conducting a - CARDIAC SCREENING CAMP ON 
Sunday 15th May.
Kindly inform friends and relatives to benefit for the camp.
Venue

BRS Hospital
#28, Cathedral Garden Road
Nungambakam, Chennai - 600034

Date

1st August 2021

Time

10.00 AM - 2.00 PM